Our Houston Video Production service is:
Affordable

Professional Quality

Experienced

Customer Friendly
Our Houston Livestreaming Production service:

High Definition Streams

Unlimited Participants/Viewers

Multi-Camera Broadcasts


Social Media Interaction



Our Houston Wedding Videographer:

Tells Your Love Story

Professional

Friendly & Experienced


Enjoys Weddings!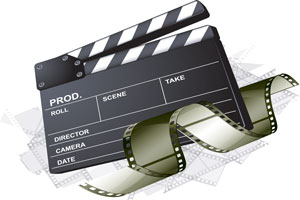 Houston Video Production
Pollard Media Productions is experienced and creative in the Houston video production process – from concept to finished video. We are based in Houston and we offer competitive Houston video production costs to our clients. Whether your Houston video production is a wedding video, a corporate video, a commercial or a family video, we can assist in creative concept, script writing, video shooting, editing, special effects and final delivery.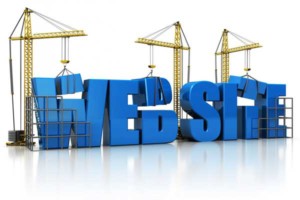 Pollard Media Productions will design, develop, manage and host your website. We build websites with various industry solutions including Adobe Dreamweaver, Content Management Systems using WordPress and eCommerce sites to sell your products. Pollard Media Production is Houston-based so can make site visits to local businesses as we plan and develop your website.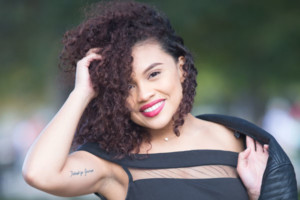 Pollard Media Productions uses professional Canon cameras to shoot special events such as weddings, Quinceañeras, parties, modelling, real estate, and private sessions. Today's digital photography technology allows amazing quality and resolution, "unlimited" shots, creative processing and immediate delivery of photos.
Why Choose Pollard Media Productions?
We certainly want your business and we want you to feel absolutely confident and happy about your choice! We know that there are many choices in Houston video production, web development and photography, but we believe that we are your best choice!
25 years of experience with college degrees in the media production and communication fields.
We have the professional and affordable Houston video production, web development and photography solutions that you are looking for.
We are a real production company and local, right here in Houston. Not an umbrella organization that advertises on Google and contracts out local help.
As a small business, we give you the personal attention that you deserve and need.
As a small business, we can give you better pricing for our Houston video production and media services.
We develop a good working relationship with you to nurture good communications during the production process which ensures the delivery of the highest quality finished product.
We hold ourselves accountable for your satisfaction.
Media Production Services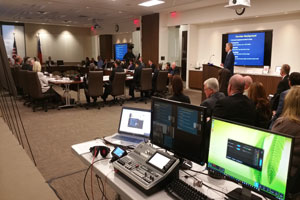 A recent Texas state-mandated law required state organizations, including the Houston-Galveston Area Council (H-GAC), to livestream video of their public meetings over the Internet. Pollard Media Productions, LLC was the successful bidder in providing Houston video production services and simultaneous livestreaming services to this Houston public service organization.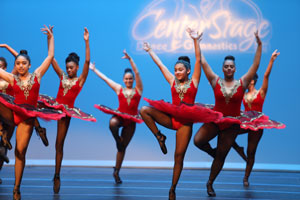 Center Stage held its 8th annual dance recital in June 2017. Pollard Media Productions has consistently provided quality video production services for its dance recital clients. Our Houston dance video production services offers multiple cameras for dance recitals and we edit with Adobe Premiere Pro and finish to DVD and Blu-rays.